keep an eye on your mates
Safety Communication
noe promotes smooth communication and collaboration among users within and across organizations. Effortlessly create, share, and discuss work orders and their associated safety documents, such as hazard assessments, permits, and work authorities. Ensuring everyone stays informed and works together towards a safer and more efficient work environment.
Collaborate, communicate, and share documents effortlessly with other users within and across organizations
Access vital documents and procedures offline or underground with robust offline functionality
Transition from paper-based solutions to digital and consolidate all document management, planning, reporting, and change management solutions into one platform
the big picture
Site Awareness with Atlas
Enhance your organisation's site awareness with Atlas, a tool that geographically presents active operations and high-risk activities. By allowing workers and contractors to view and stay informed about simultaneous operations happening in close proximity, Atlas ensures everyone has the essential information to work safely and efficiently.
Real-time map displaying all current (active and planned) works onsite and their associated risks
Geographically present high-risk, simultaneous, and active operations for improved site awareness
Facilitate better communication and coordination among workers and contractors for a safer work environment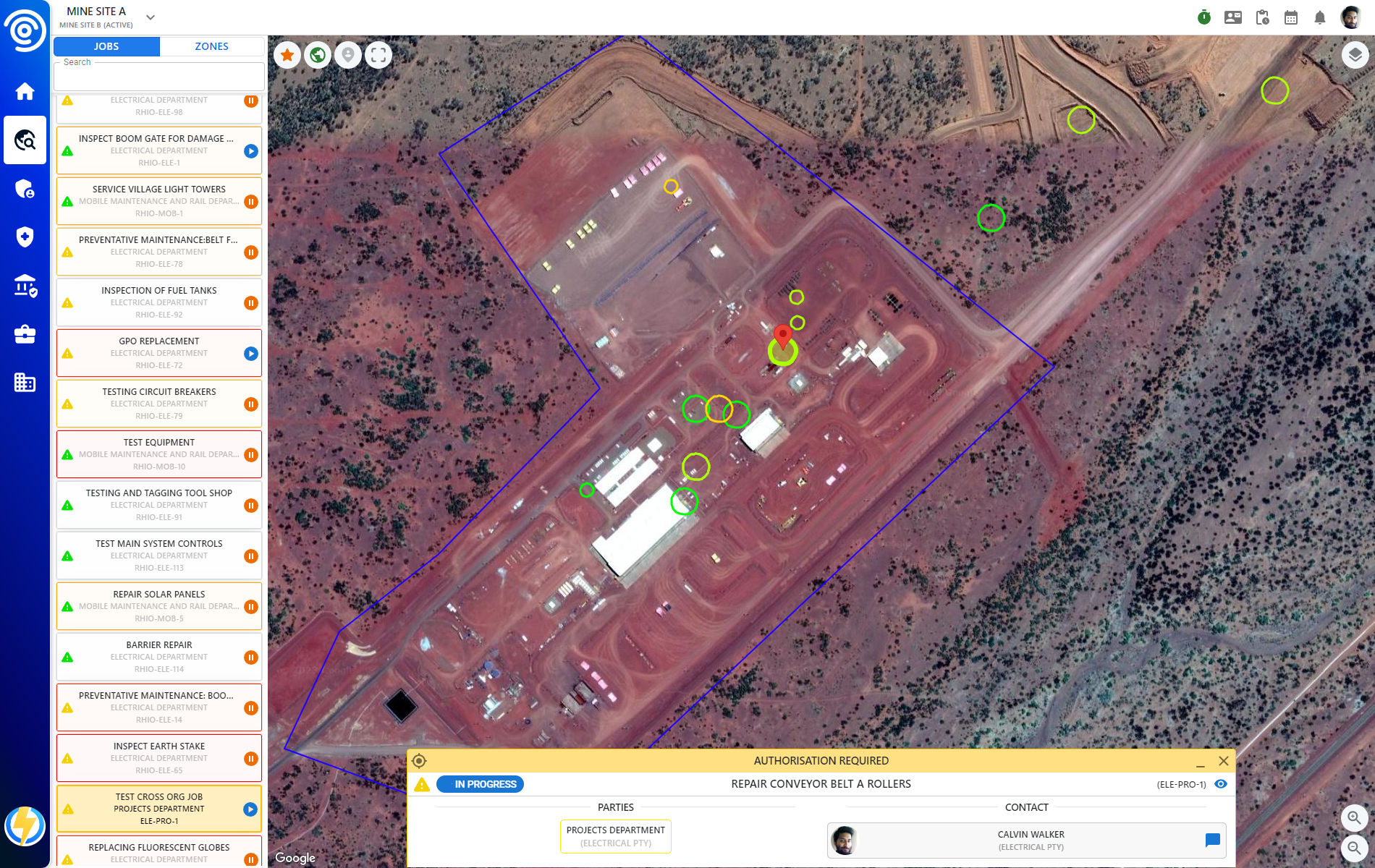 lead with confidence from anywhere
Leadership Management
Optimise task delegation and streamline workload management within your organisation's leadership structure using noe's load balancing and supervisory workload features. These capabilities allow your leadership teams to stay informed, organised, and productive, while keeping your team safe and focused.
Enhance task delegation and workload management with load balancing and supervisory workload features
Enable your leadership team to effectively manage every aspect of the front-line workforce
Utilise leadership workload balancing and supervisory features for optimal performance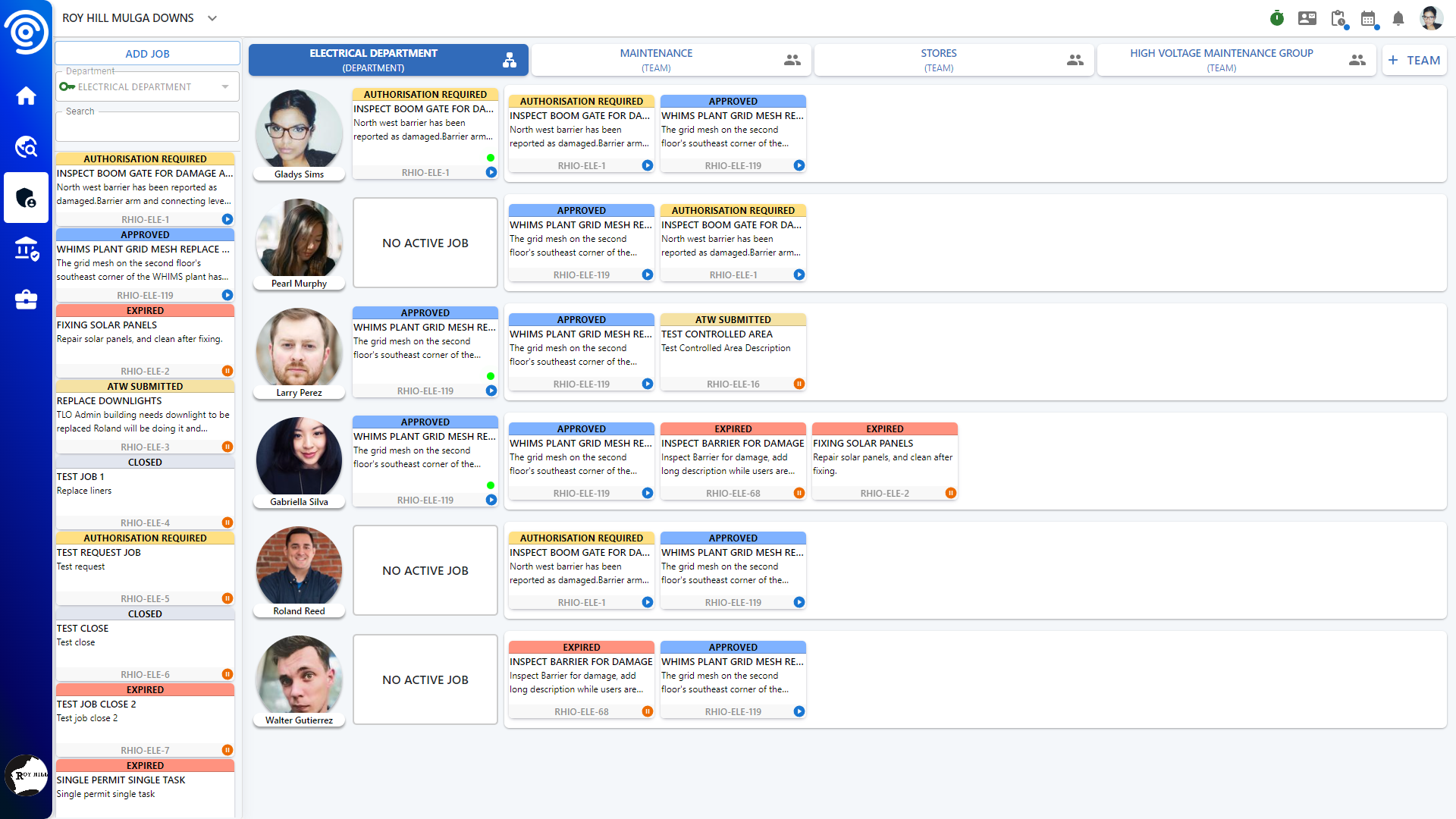 standards that matter
Collaborative Standards Management
noe's inclusive standards management approach enables your organisation to effectively create and enforce standardised procedures across all business units. By involving stakeholders in the process, noe promotes a transparent and collaborative work environment that fosters a better safety culture.
Foster a sense of ownership and responsibility among team members through a collaborative approach.
Ensure transparency and traceability with a detailed audit trail of all changes and outcomes.
Enhance decision-making processes by involving all stakeholders in the management of safety standards.