Your team should be

Revolutionise your worksite with noe and embrace the new standard in workplace operational safety today.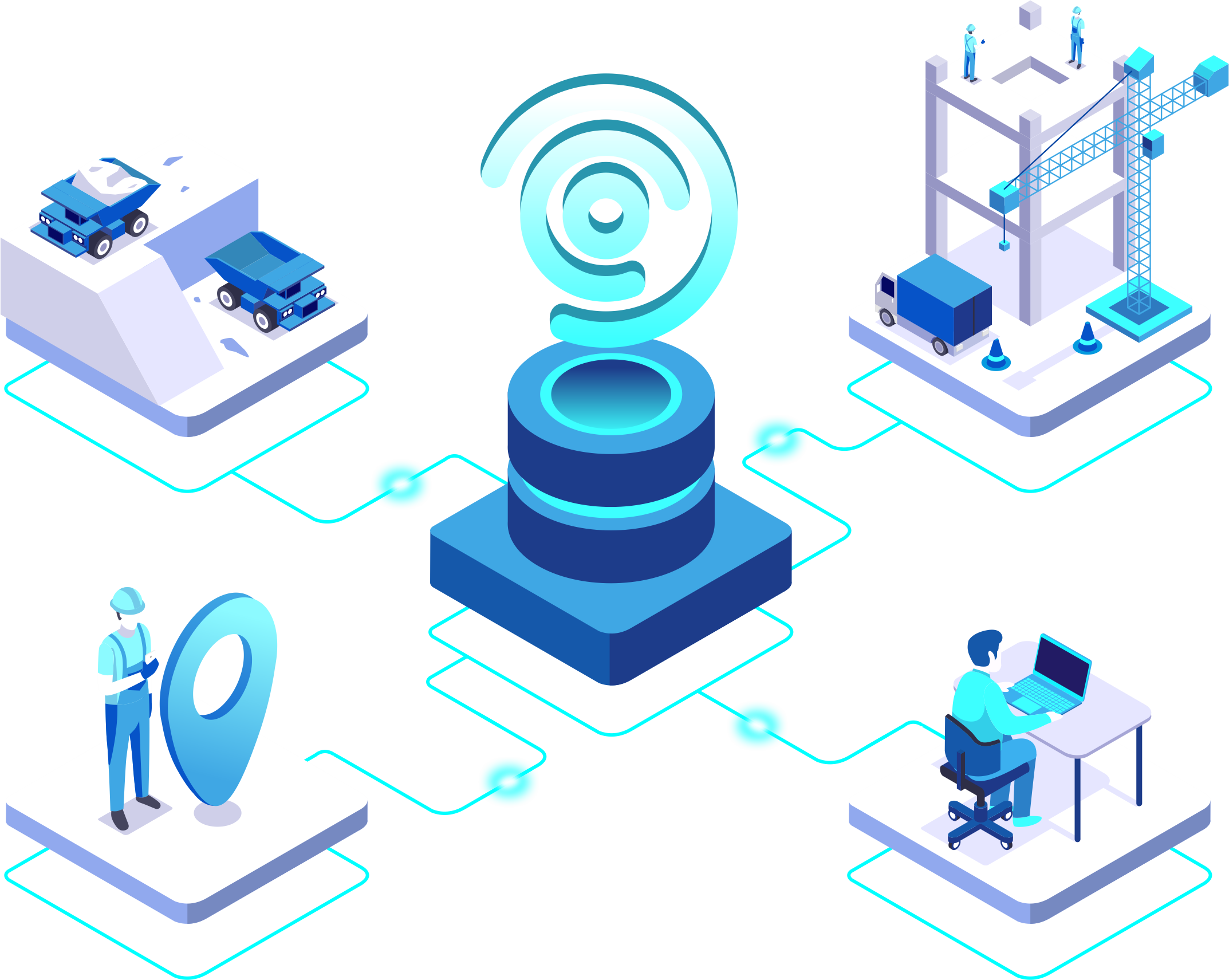 Benefits
Unlock the potential of your workforce with our innovative platform features
Collaborate
Share crucial job data and hazard information with ease, fostering a safer and more informed workplace.
Comprehensive Authorisations
Easily manage cross-department and cross-organization permissions with flexible and efficient authorisation processes.
Real-time Updates
Instant notifications of changes in permits, job hazard analysis, and work status, ensuring up-to-date information for all team members.
Governance & Standardisation
Establish consistent safety protocols and documentation across organizations through digital voting systems.
Information Unleashed, Decisions Unmatched
Optimise Commercial Pressures
Minimise the impact of compliance on time and resources, improving efficiency and decision making.
Reduce Communication Fog
Eliminate communication barriers between departments and organisations, improving coordination and reducing the risk of miscommunications.
The Power of Smart Collaboration
Experience seamless teamwork and enhanced safety with noe's innovative platform.
live document control
Create, authorise, and audit jobs and supporting documentation in real-time.
role specific dashboards
Access user-friendly dashboards tailored for different organisational roles.
monitor site activity
View all active and planned works geographically, along with their associated risks.
offline or underground
Create and edit documents even in environments with poor connectivity.
build your organisation
Develop and scale your organisational structure with ease, from the top down.
safety interactions
Boost safety interactions in the field, audit safety measures, and assess risks with workers on-site.